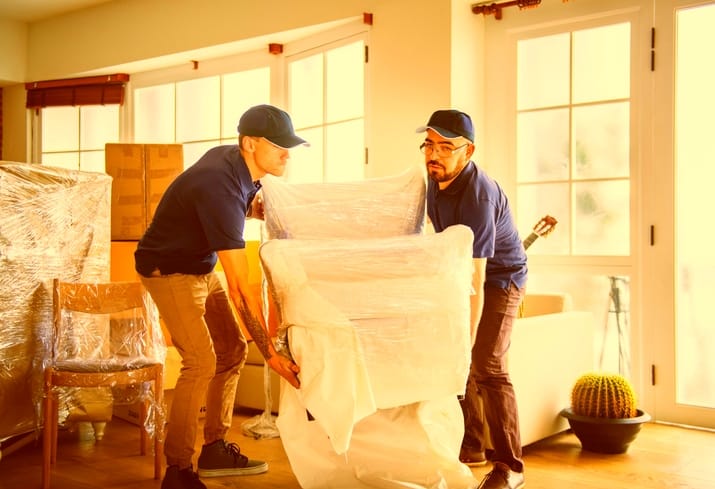 Congratulations on moving to Rochdale! It's an exciting time and you're probably eager to jump in and start exploring your new home. But when you're settling into a new place, there are a few important things that must be done first. This blog post will provide helpful tips on what to do right after moving in Rochdale.
Inspect Your New Home for Damage Before Settling In:
When you move into your new home, it's important to check for any damage before unpacking and settling in. Have a look around the house or flat and note any damages that need attention. If you have hired a removals company, take pictures of any damages they may have caused during the move, and make sure they are aware of them. This is essential so that they can fix or compensate for any damage they may have caused.
Set Up Essential Services:
Once you've settled in, the next step is setting up essential services like internet access, electricity, and water. These services should be set up as soon as possible so that everything is ready when you need it. You'll also want to set up gas and heating if necessary, so that your home stays comfortable during the colder months.  Lastly, don't forget about waste disposal – making sure your trash is disposed of correctly will help keep Rochdale beautiful!
Explore Your Local Area:
Now that all the practicalities are out of the way, it's time to start exploring your local area! Whether it's taking a walk around town or trying out some of the local restaurants, getting familiar with Rochdale will help make this transition much easier. There's plenty to do here – from art galleries and museums to parks and pubs – so get out there and explore!
Unpack & Organize Your Belongings:
The first thing you should do is unpack your belongings and organize them in their appropriate places. This will make it easier for you to find items quickly when needed. It also helps create an organized living space. Take some time to go through your boxes and label them accordingly so that they can be easily identified later on. Doing this will help save time in the future and make it easier for you to keep track of everything that is going on in your home.
Familiarize Yourself With the Area :
After unpacking your boxes, familiarize yourself with the area. There may be some great recreational activities or businesses nearby that could benefit from your patronage or support. Look into what local attractions or services are available and make sure you take full advantage of all that Rochdale has to offer! You never know what hidden gems might be lurking around the corner waiting for discovery!
Decorate Your Home:
Now that you have settled into your new home, it's time to give it some personality! Decorating your space will help make it feel like "home" instead of just an empty house. This can include anything from adding furniture pieces or artwork, changing out light fixtures, or adding pops of color with paint or fabric accents. Whatever makes you feel comfortable—that's what matters most when decorating a space!
Moving into a new home can be daunting but also very exciting! With these tips in mind, we hope that your transition into Rochdale has been as smooth and stress-free as possible. Don't forget – if you need help with removals or storage solutions for your move – Apollo Removals can provide these services for you! Welcome to Rochdale! We hope you enjoy living here!